Local Knowledge.

Statewide Experience.
Eliason Law Office, LLC ("Eliason Law") is a general practice law firm representing clients with regard to municipal permitting and the development, acquisition, sale and leasing of real estate, including single family residential properties and subdivisions, apartment and condominium complexes, and commercial properties. Eliason Law also aids developers and municipalities in the creation of affordable housing in Massachusetts communities. In the area of land conservation, Eliason Law represents conservation land trusts and property owners dedicated to protecting the wildlife habitat and ecological integrity of our landscape.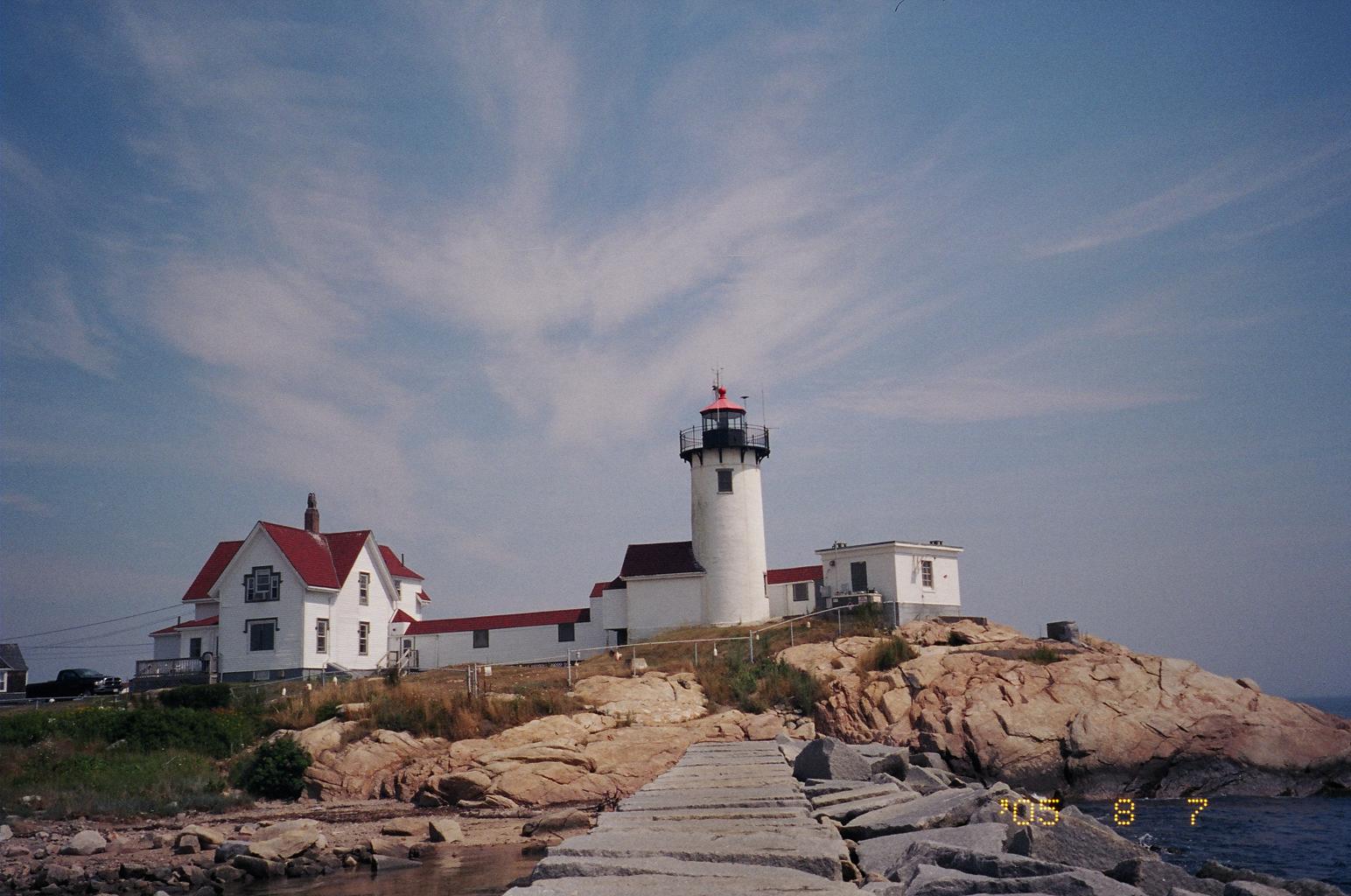 Eliason Law offers pragmatic, responsive and dedicated advice to its clients in all areas of its practice. Clients of Eliason Law include developers, homeowners, tenants, landlords, municipalities, and non-profit land trusts. Eliason Law regularly counsels its clients as to the laws and regulations governing real estate development and use, and assists its clients in navigating the state and local permitting process.
The material presented on this site is included with the understanding and agreement that Eliason Law is not engaged in rendering legal or other professional services by posting said material. The services of a competent professional should be sought if legal or other specific expert assistance is required. This website is not intended to be advertising and Eliason Law does not intend to solicit legal business from clients located in states or jurisdictions where Eliason Law or its individual attorneys are not licensed or authorized to practice law.
63 Middle Street
Gloucester, MA 01930
(978) 283-7432
Fax Number: (978) 283-9966