Eliason Law represents sellers and buyers relative to the purchase and sale of single-family homes, town homes and condominium units, including the negotiation of purchase and sale agreements, advice with regard to subdivision and condominium documents, analysis of routine and complex title issues, and the drafting and review of loan documentation.
REPRESENTATIVE TRANSACTIONS
Counseled buyer of unique residential property in metro-west community with regard to the negotiation and release of private development restrictions, the implications of Chapter 61A tax classification and conservation restrictions held by a local land trust. Successfully closed transaction for buyer.
Represented buyers of a classic beach house in North Shore community with regard to a variety of issues related to the purchase, including price reduction negotiations following inspection, interface with lender and representation at closing.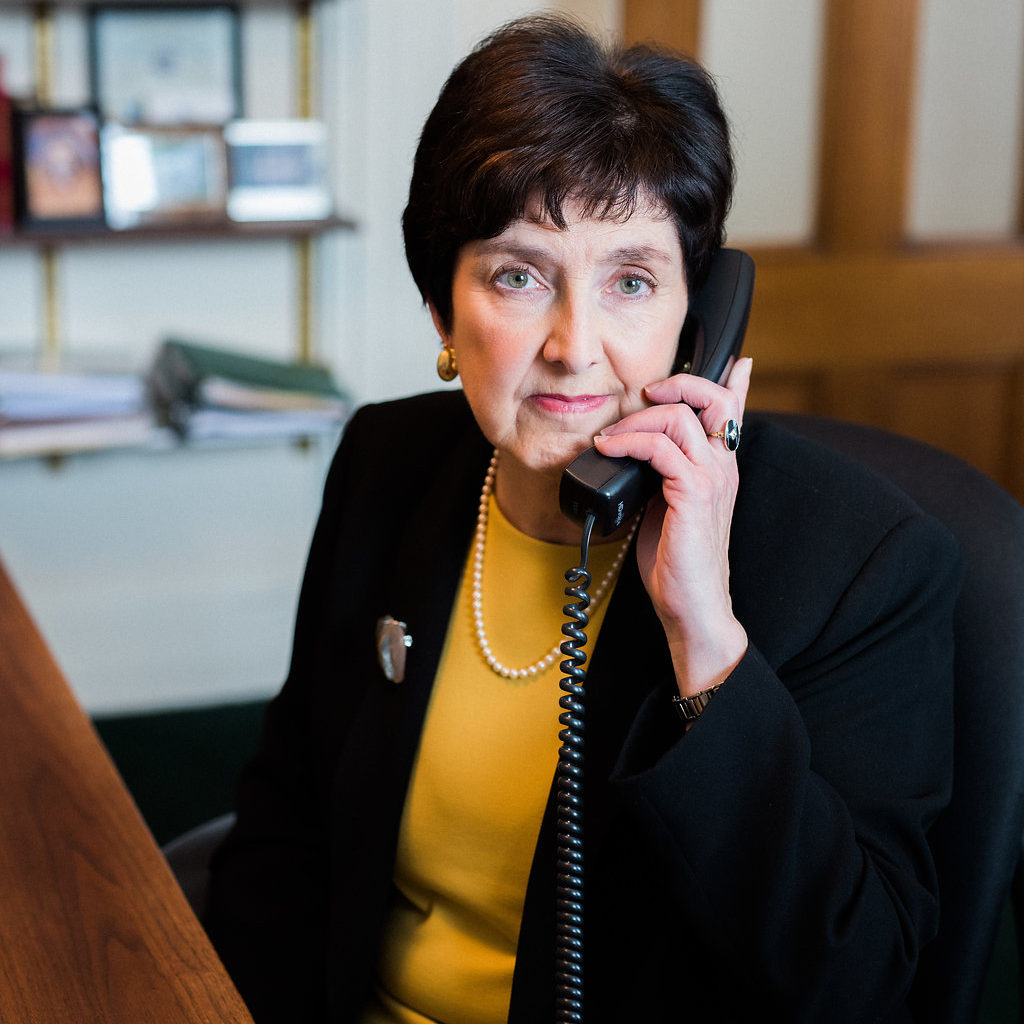 63 Middle Street
Gloucester, MA 01930
(978) 283-7432
Fax Number: (978) 283-9966