Eliason Law represents clients in the area of land conservation. Its clients include property owners, conservation trusts and municipalities dedicated to protecting open space, wildlife habitat and the ecological integrity of our landscape.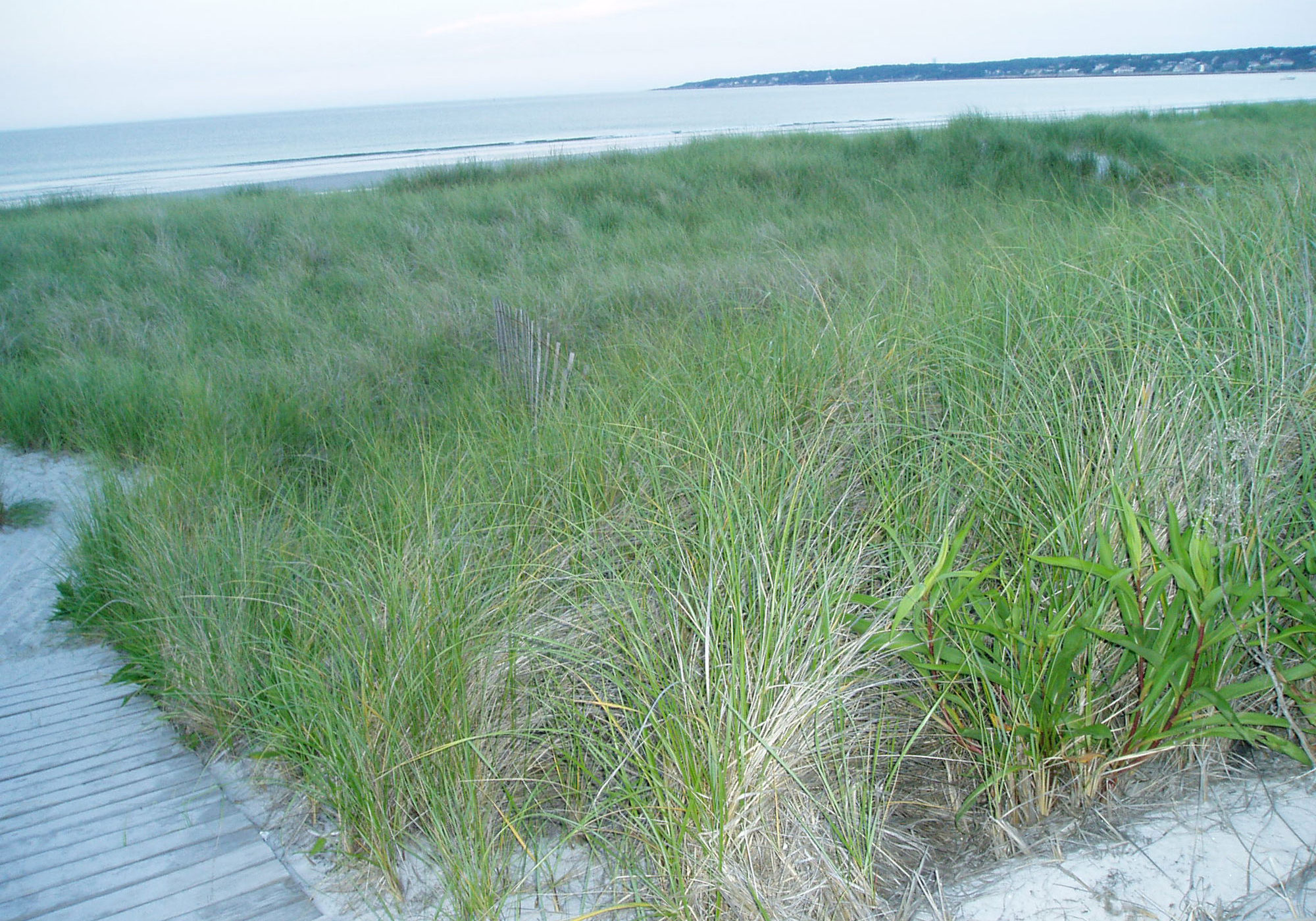 $15,000,000 acquisition of conservation restriction jointly held by a municipality and a land trust preserving the largest remaining piece of undeveloped, unprotected open space in Wayland.
$8,600,000 multi-party transaction involving 300+ acres of land resulting in the preservation of one of the largest undeveloped pieces of open space in a metropolitan area west of Boston extending a wildlife corridor that includes a state park and 150 acres of municipally owned conservation land.
$19,000,000 public/private purchase of 360 acres of land, funded through public and private contributions.
Contested purchase of 125 acres of land under agreement with large national developer, pursuant to option created by G.L.c. 61A.
Limited development of a North Shore family estate and the granting of a conservation restriction preserving sweeping panoramic views of the Atlantic ocean and iconic area beaches.
63 Middle Street
Gloucester, MA 01930
(978) 283-7432
Fax Number: (978) 283-9966